Identify Tools and Techniques
advertisement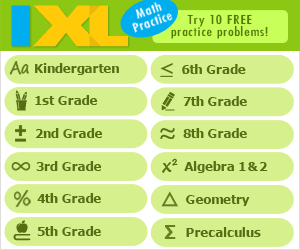 Identify tools and techniques needed to gather, organize, analyze, and interpret data collected from a moderately complex scientific investigation 0607.Inq.2




Links verified 8/1/2014

Analyzing / Evaluating / Interpreting / Inferring - Once the student has gathered information resources, it is now time to make sense of the text in relation to what one already knows, use analytical skills to make inferences, interpret data, organize ideas, and make connections.
Data Mining 101: Tools and Techniques - Understanding the advantages of using different data mining tools and techniques
Data Gathering Tools -
How Science works: Taking measurements - Explains the ideas of 'variation', 'range' and 'mean (average), and explains the difference between 'accuracy' and 'precision'
The Interview And Other Data Gathering Methods - The interviewing skills of the analyst determine what information is gathered, and the quality and depth of that information. Interviewing, observation, and research are the primary tools of the analyst.