advertisement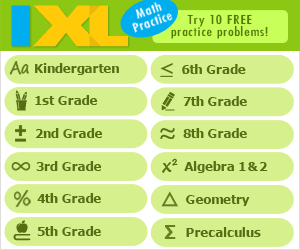 Spell simple words using developing phonetic knowledge, sounds of the alphabet, and simple consonant/vowel patterns. 0101.1.9




Links verified on 1/1/2015



High Frequency Words - Spell high frequency words correctly (e.g., Dolch list, Dr. Fry list).


CVC Words - Spell three and four letter short and long vowel words, using basic CVC and CVVC patterns.


Alphabetize - Alphabetize words to the first letter.



site for teachers |

PowerPoint show |

Acrobat document |

Word document |

whiteboard resource |

sound |

video format |

interactive lesson |

a quiz |

lesson plan |

to print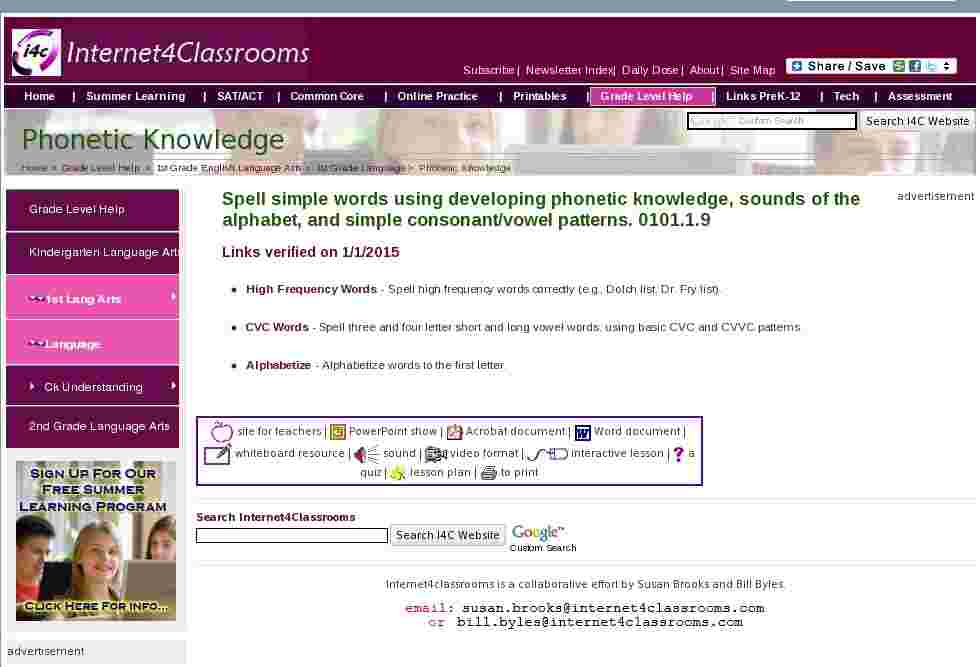 403144035 US 1 desktop not tablet not iPad device-width