Equations on the Insert tab of Word 2007
advertisement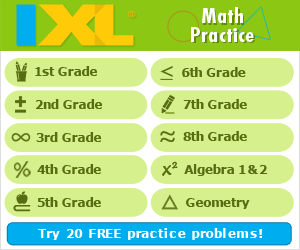 Available Components of the Equation Tools Design tab



On the Insert tab of the Word ribbon, near the right edge of the tab, there is a button named Equation.



Clicking on this button brings up Equation Tools on the Design tab. There are three major sections of this tab; Tools , Symbols , and Structures .


See a l isting of components of the Structures area

Complete Expansion of the eight components of the Symbols area

Complete expansion of the eleven components of the Structures area


Click on a topic to see all available symbols within that section

Need help? Want to brag on how well you did? Either way, send email to us. Email information below. If you are bragging, attach a copy of the word document you produced.