advertisement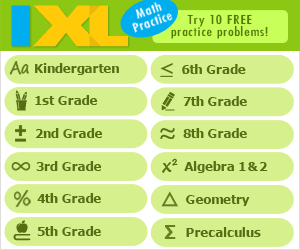 Human Anatomy and Physiology




Integration & Regulation




site for teachers |

PowerPoint show |

Acrobat document |

Word document |

whiteboard resource |

sound |

video format |

interactive lesson |

a quiz |

lesson plan |

to print

 

Science Curriculum Standards
3251 - Human Anatomy and Physiology

Internet Resources

All Five - Lesson in using all 5 senses as the same time.
Human Sense Organs - Descriptions of the 5 senses with diagrams of each.
Five Senses - Lesson plan to assist students in understanding the senses.
Our Senses - Module with numerous lessons and activities.
Structure and Functions - Describes the sensory and balance organs.
The World Through Our Senses - Scroll down to Chapter 1 to find detailed diagrams and explanations of each of the 5 senses.
We Need Five Senses - Lesson engaging students in an activity to identify substances by using their five senses.

Endocrine System - Explains how the endocrine system uses chemicals [hormones] to "communicate".
Endocrine Organs and Secreted Hormones - From Wikipedia.
Functions of the Endocrine System - Describes hormones and their chemical classifications and actions.
Hormones and the Endocrine System - Objective is to know the biological functions of the endocrine system and be able to list the components of the endocrine system.
Lesson on the Endocrine System - Types of hormones and how they work in tissues. Also provides examples.
Lesson Plan: Skills for Health Living - Objective is for students to explain the endocrine system and the functions and common disorders associated with it.
Mechanisms of Hormonal Regulation - Powerpoint detailing the characteristics and regulation of hormone release.
Quiz: Endocrine System - 10 multiple choice questions. Self checking.
Quiz: Functional Organization of the Endocrine System - 40 multiple choice questions. Self checking.

Case Study Lesson - 10 example case scenarios presented with questions for the students to answer as they determine the diagnosis and/or prognosis.
Case Study on Epilepsy - Numerous case studies with questions the students should be asking themselves as they analyze the situation. Answers provided for each.
Sample Case Analysis: Huntington's Disease - Provides a case and then analyzes the information to form a diagnosis and prognosis.
The Case of the Sweaty Salesman - Clinical application with 7 questions.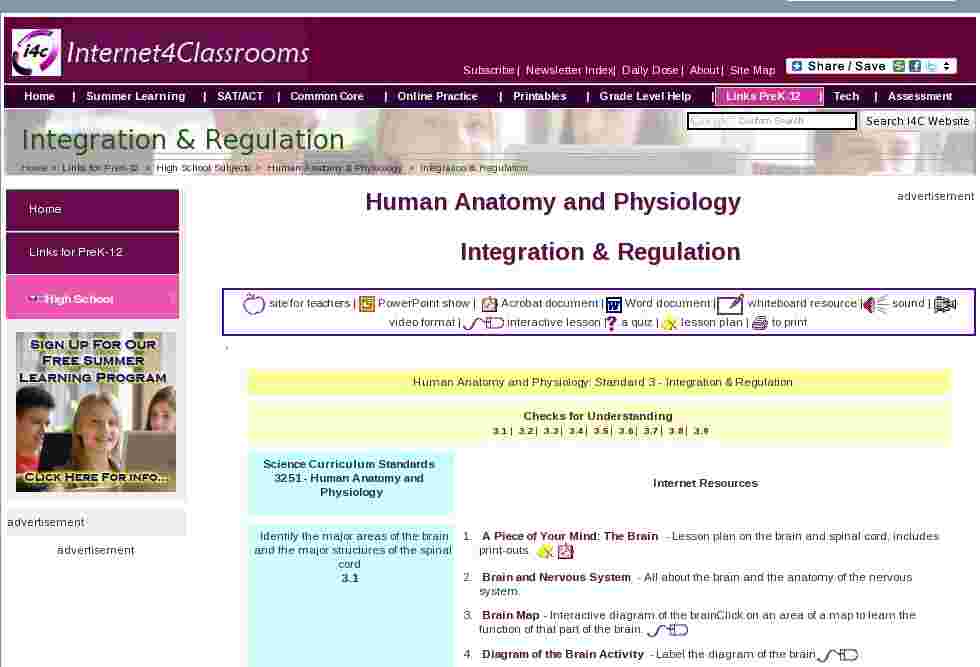 306421441 US 1 desktop not tablet not iPad device-width