Human Anatomy: Anatomical Orientaion
advertisement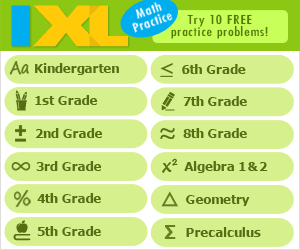 Human Anatomy and Physiology




Anatomical Orientation




site for teachers |

PowerPoint show |

Acrobat document |

Word document |

whiteboard resource |

sound |

video format |

interactive lesson |

a quiz |

lesson plan |

to print

 

Science Curriculum Standards
3251 - Human Anatomy and Physiology

Internet Resources

Levels of Organization - Powerpoint slides on the physiology and structural organization of the body.
Organization of the Body - Describes the entire organization of not only the body but the body tissue as well.
7 Levels of Organization - Explanations of each level.

 

 

Body Cavities Quiz - Match-up quiz with a time limit of 30 seconds to complete it.
Body Cavity Labeling - Print out and label the various parts on the diagram. The answers can be found here.
Body Organization and Terminology - Lab exercise that includes locating and naming the body cavities as well as identifying the organs and membranes associated with each.
Body Planes, Directions and Cavities - Classroom activities including coloring pages of the body cavities.
Body Regions and Major Body Cavities - Lab activities describing the body and major body cavities and organs found in each.
Organ Systems - Interactive activity. Help Arnold get his missing organs from the major body systems.
The Human Body - PowerPoint detailing the anatomical regions, directions and body cavities.