7th Grade - Use Precise Language
advertisement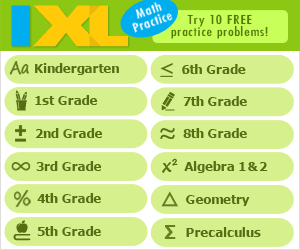 Use accurate and precise language to convey meaning. 0701.3.10




Links verified on 5/26/2014




Building Vocabulary: Making Multigenre Glossaries Based on Student Inquiry - students make their own glossaries
Improving Sentence Clarity - Strategies for improving the clarity of your sentences and your papers
Techniques for Writing: Using Specific Language - Strike a balance between specific and general language. Interactive exercise.