7th Grade - Writing Modes
advertisement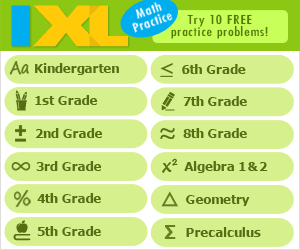 Identify individual writing selections as technical, narrative, persuasive and/or descriptive in mode. SPI 0701.3.11




Links verified on 5/28/2014




Argument & Persuasive Writing Lesson plans and teaching resources - many lesson resources
Expository Writing:

Narrative Writing :

Personal Narrative - writer's model
Persuade Me - Using junk mail from home, students will be able to recognize and use persuasive techniques.
Persuasive writing

Seeing Integration from Different Viewpoints - uses The Story of Ruby Bridges by Robert Coles
Writing an Editorial -given a topic, create a paper on your position.