7th Grade - Plot Development
advertisement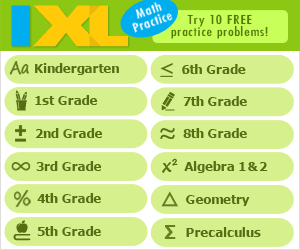 Identify plot development techniques (e.g., foreshadowing and flashbacks) and explain their function in the text. 0701.8.3




Links verified on 6/5/2014




The Cask Of Amontillado by Edgar Allan Poe - Lesson plan - analyze the story's text for foreshadowing and irony
Dictionary of Symbolism - students look up objects of symbolism and see how it is used in literature.
Writing a Flashback and Flash-Forward Story Using Movies and Texts as Models - Students are introduced to examples of these devices through the film The Sandlot and/or illustrated books. Students are then asked to create a story that contains both flashback and flash-forward.