7th Grade - Run-On Sentences
advertisement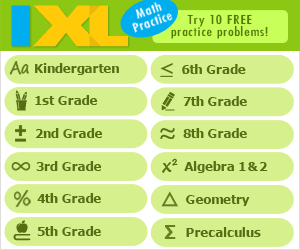 Select the most appropriate method to correct a run-on sentence (i.e., conjunctions, semicolons, periods to join or separate elements) within context. SPI 0701.1.8




Links verified on 5/22/2014




Avoiding Comma Splices, Fused Sentences, and Run-on's from LEO: Literacy Education Online
Correcting Run-on Sentences - print for students to correct run-on sentences
Repairing Run-On Sentences - After each run-on sentence select the remedy that would best repair that sentence.
Fragments and Run-On's - After each sentence, select the option which best describes that sentence.
Run on's and Comma Splices - Look at the passage and decide whether the sentence is correct or whether it is a run-on. [This expired link is available through the

Wayback Machine

Internet Archive. If the page doesn't load quickly click on

Impatient?

at the bottom right of the page.]
Run On Sentences - Identify if each sentence is a run on sentence or a complete sentence.