7th Grade - Prepositional Phrases
advertisement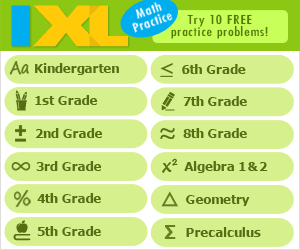 Identify the correct use of prepositional phrases (place correctly according to the words they modify within the sentence) within context. SPI 0701.1.5




Links verified on 5/22/2014




Prepositional Phrases - Choose the correct preposition to complete the prepositional phrase in the question.
Prepositional Phrases - Grammar Blaster quiz
Recognizing Prepositions - The following paragraph is taken from Ernest Hemingway's short story "The Short Happy Life of Francis Macomber." Click on the prepositions in the order in which they appear and they will appear in the text-area below the paragraph.