Assistive Technology: Physically Disabled
advertisement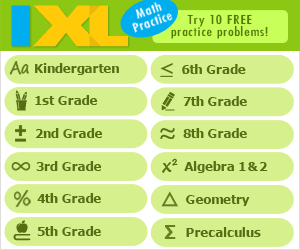 Resources for the Physically Disabled




Links verified 1/2/2018




Assistive Technology Training Online Project (ATTO) - Information on AT applications that help students with disabilities learn in elementary classrooms. [This expired link is available through the

Wayback Machine

Internet Archive. If the page doesn't load quickly click on

Impatient?

at the bottom right of the page.]
Assistive Software - Free downloads of various software to help individuals with special needs.
Assistive Technology Journal - Published twice a month by the AT Network and California Assistive Technology Systems.
Assistive Technology and Augmentative Communication - (some tips from Linda J. Burkhart) Don't miss the instructions for how to build a mouse house.
Assistive Technology News Portal - Free news, articles, and product reviews of assistive technology devices.
Keyboard and Mouse Resources

Click N Types - Virtual Keyboard. As long as the physically challenged person can control a mouse, trackball, touch screen or other pointing device, this software keyboard sends keystrokes to virtually any Windows application.
Mouse Keys for people which have difficulties in moving a mouse.
On-Screen Keyboard - On-Screen Keyboard is an accessibility utility that displays a virtual keyboard on the computer screen that allows people with mobility impairments to type data by using a pointing device or joystick.

Switch Resources

Switch in Time - Free software for Apple computers - uses switches for input devices. Note: Many of these programs are pre-OSX but you may still find them useful.
Switch Software Downloads - Games for switches.