Kindergarten Language Arts Skill Builders
advertisement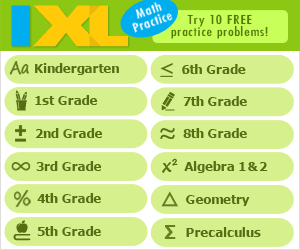 Beginning Letter Recognition - CCSS RF.K.3.a




Links verified on 05/13/2016




Exercises and Games with Audio

Exercises and Games without Audio

ABC Match-Up - Click on the buttons and match the letters to reveal the image. Match all the letters to win!
Nursery Tutor - Click on letters and set a time. Flash cards on line!
The ABC Game - Pick the object that starts with the letter shown at the top of each page. This game has 10 questions.